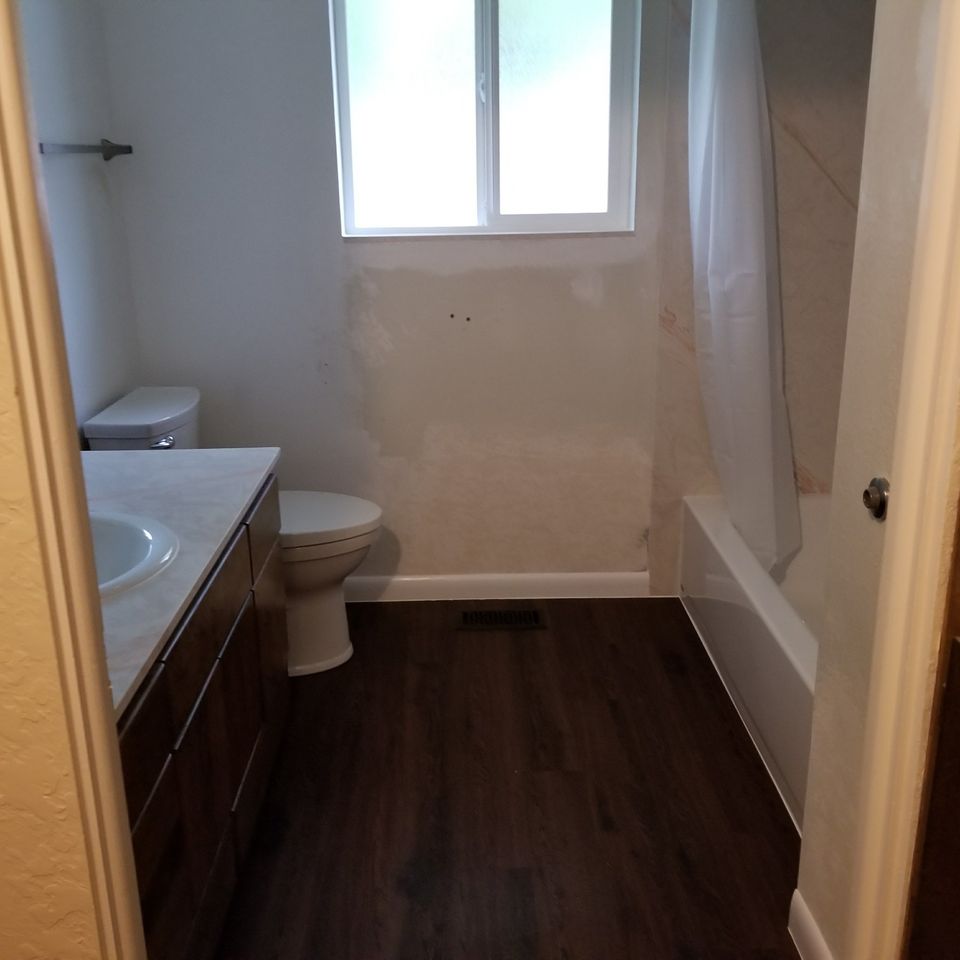 🟩
Bathroom Remodeling Services in Boise, ID
Keeley Builders
is a reputable kitchen and bath remodeling company serving the Eagle, Boise, Caldwell, Star, and Meridian, ID areas. We do everything from total bathroom renovations to easy bathroom makeovers that fit within your budget. With over ten years of experience, you can be confident that you will be getting high quality products and a company that will stand by its work. Give us a call at (208) 919-0199 for more information about bath remodel costs.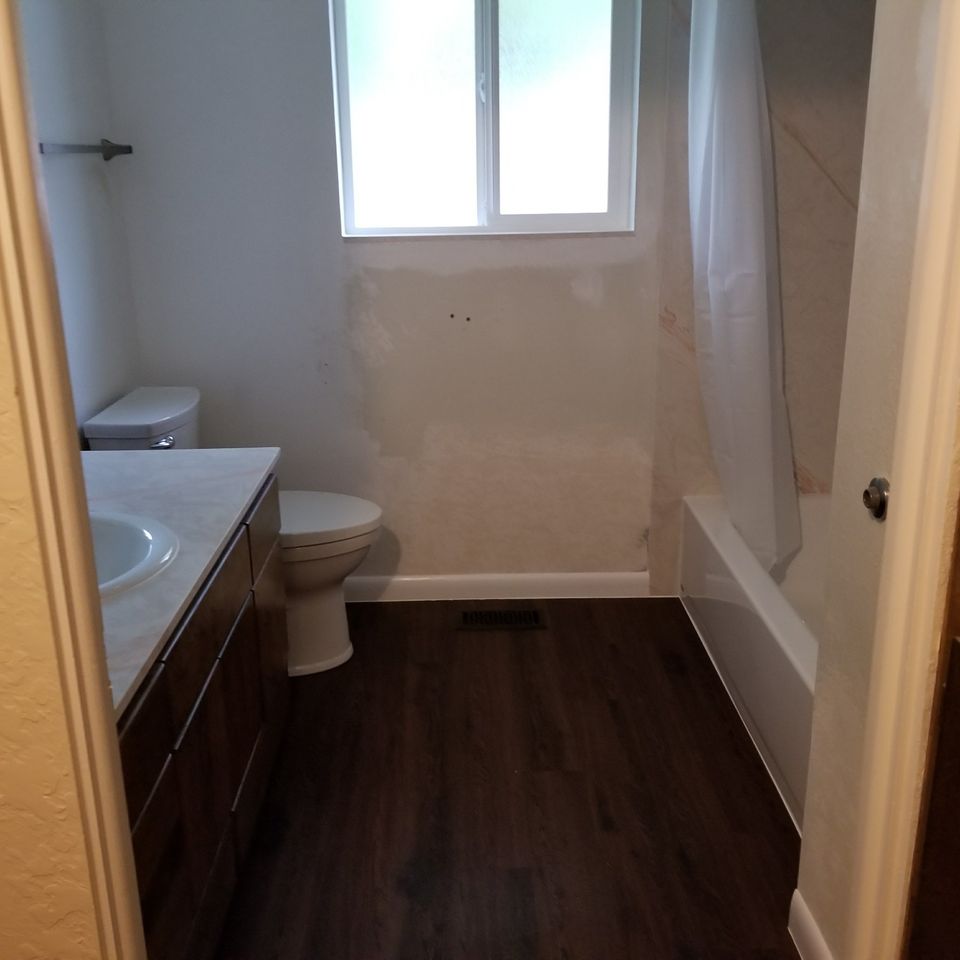 🟩
Home Bathroom Remodel
Whether you're looking for a simple update or a complete bathroom remodel, we can handle all small and large bathroom renovations. We will work closely with you to determine what changes you would like to make to make your bathroom more functional, efficient, and stylish. We have worked in a variety of spaces, including:
🟩
new bathroom remodel or addition
(link to additions page)
🟩
master bath renovation
🟩
guest bathroom remodel
🟩
half bath remodels
🟩
basement bathroom remodel
🟩
old bathroom remodel
🟩
condo bathroom remodel
🟩
full bathroom remodel

There are many things you can choose during an average bathroom remodel or renewal. As a small company, we are focused on working within your budget and involving you in the design and product decisions. Some of the most common upgrades or replacements included in a bath and shower remodel are:
🟩
shower tile installation
🟩
bathroom cabinet remodel, including recessed cabinets
🟩
low-flow, hidden tank toilet
🟩
new draining pipes
🟩
lighting upgrades, including fixtures
🟩
waterproof
LVP flooring
🟩
new paint
🟩
updated, water efficient faucets
🟩
removing or replacing the bathtub
🟩
seamless walls

Do you 

Need Help


With a Remodeling Project?
We understand that the investment in home improvement, specifically in a bathroom remodel, will increase the overall value of your home as well as improve an area you spend time in each day. Our custom work allows us to help anyone with either a quick or dream bathroom remodel. Contact us at
(208) 919-0199
or
contact us online
to set up an appointment with us for work in the
Eagle
, Boise, Caldwell, and other Treasure Valley, ID areas.