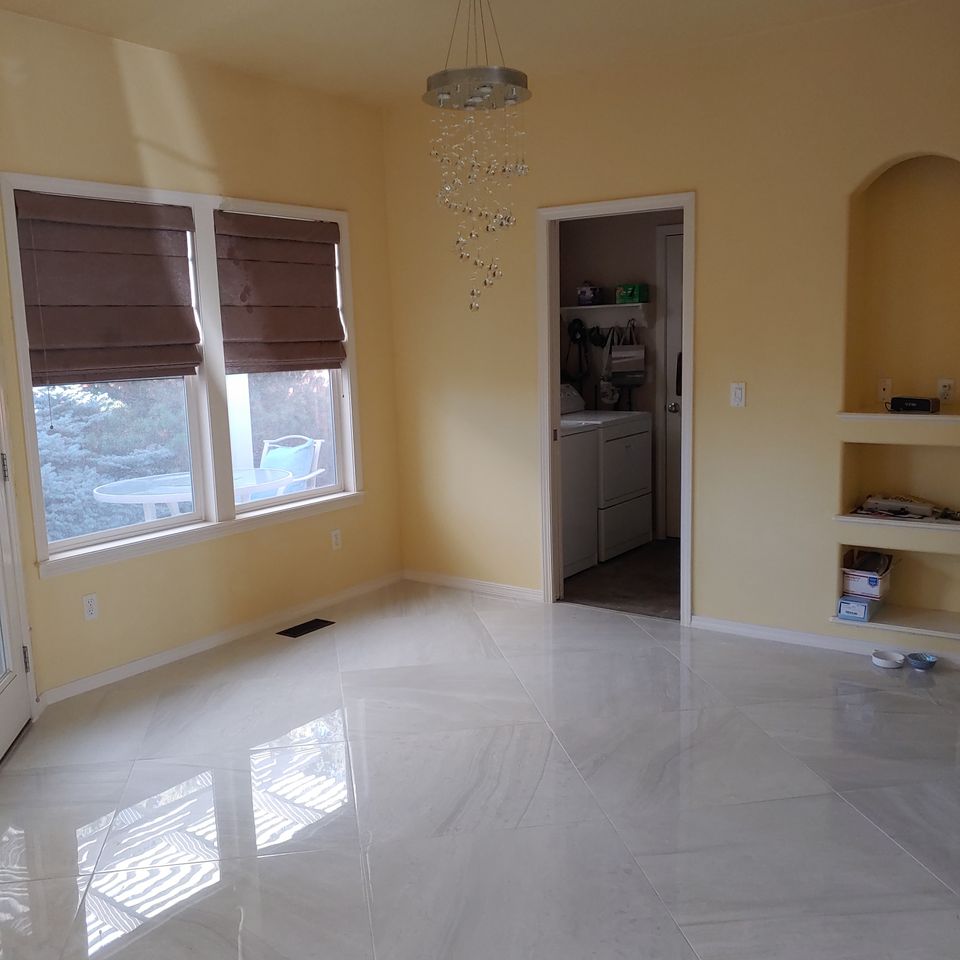 🟩
Flooring Installation Company in Boise, ID
When it comes to choosing new flooring, there is a lot more to consider than the color or how it will look in your space. The floor contractors of
Keeley Builders
are flooring experts and can help you find something that will not only look amazing but choose quality floors that will last based on their location and your budget. We are experienced in replacing any kind of flooring and would love to give you an estimate for your custom flooring project. Call us at (208) 919-0199!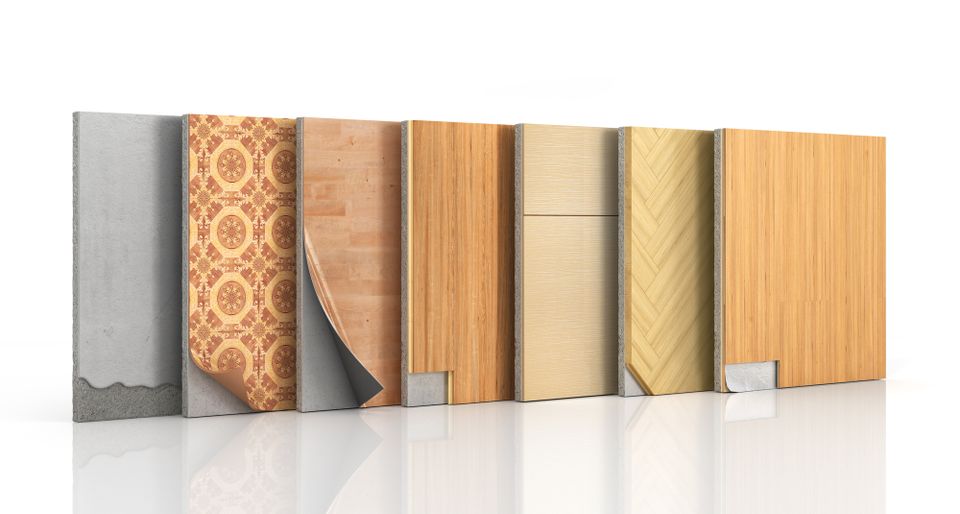 🟩
How to Choose Flooring
When it comes to changing the flooring, you may be considering replacing the carpet with hardwood, laying ceramic floor tiles, or installing LVP flooring. Thinking about the room type, family situation, budget, style, and return on investment can all help to narrow down what you need. Read below to learn about the advantages and disadvantages of the most popular flooring options available.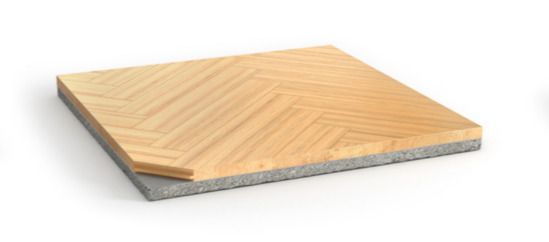 Visually appealing

High return on investment

Can be resurfaced

Best for shared living spaces

Variety of colors & styles
Expensive

Can develop scrapes, scratches, and dents

Can incur moisture damage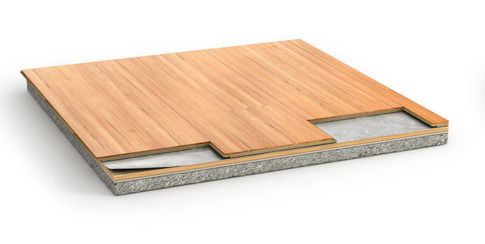 Lower price than hardwood

Durable

Variety of colors & styles

Good for high-traffic areas
Prone to moisture damage

Not ideal for kitchens or bathrooms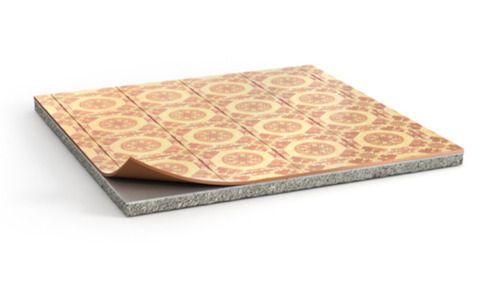 Affordable

Versatile

Great for high-traffic areas

Easy to Maintain
Lower return on investment than wood or laminate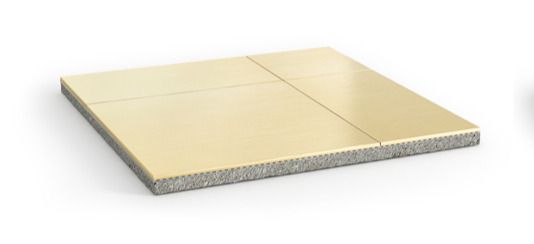 PORCELAIN or CERAMIC TILE
Variety of looks & designs

Durable

Waterproof

Great for kitchens, bathrooms, and entryways
Expensive

Difficult to install

Can chip and scratch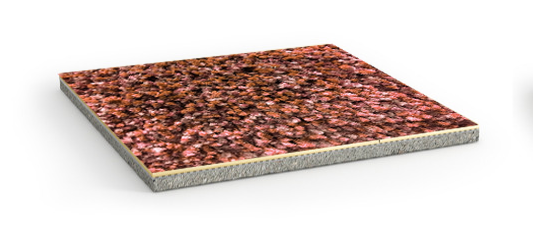 Cost effective

Soft & warm

Multiple colors & designs

Great for soundproofing
Difficult to maintain

Not great for homes with pets

Not recommended for moisture prone areas like the kitchen or bathroom

Do you 

Need Help


With a Remodeling Project?