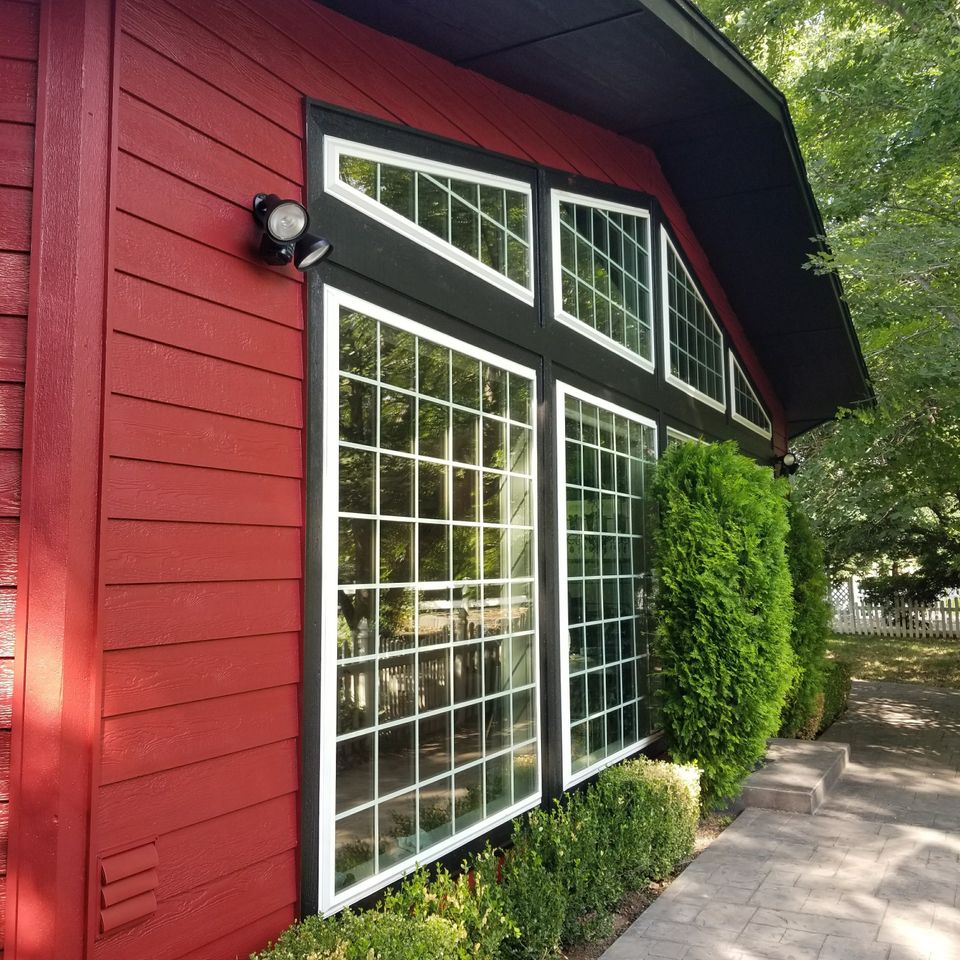 🟩
Residential Interior & Exterior Painting Services in Boise, ID
Adding a new coat of paint to the interior or exterior of your home can create a dramatic difference in both the look and feel of your house. The
painting pros at Keeley Builders
are well qualified and experienced to offer you amazing results as well as outstanding customer service. For house painting estimates in the Caldwell, Boise, and Eagle, ID areas, give us a call at (208)919-0199.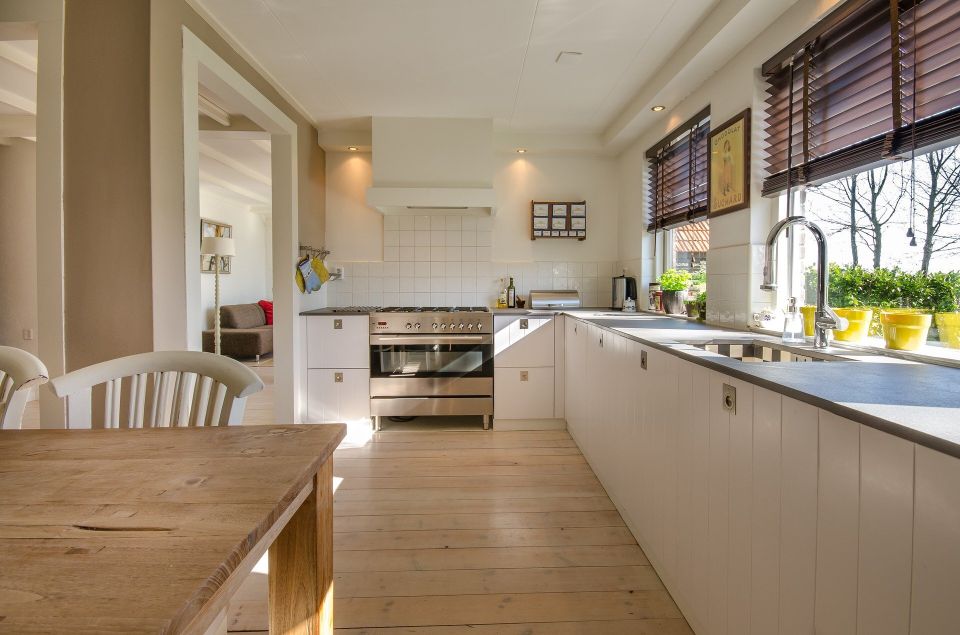 🟩
Professional Interior Painting
Whether you want to give your
kitchen a makeover
or paint a
new addition
to match the rest of the house, our interior painting contractors can help you with each step of the painting process. We have the knowledge and experience necessary to perform the necessary preparation to leave your home looking like a masterpiece.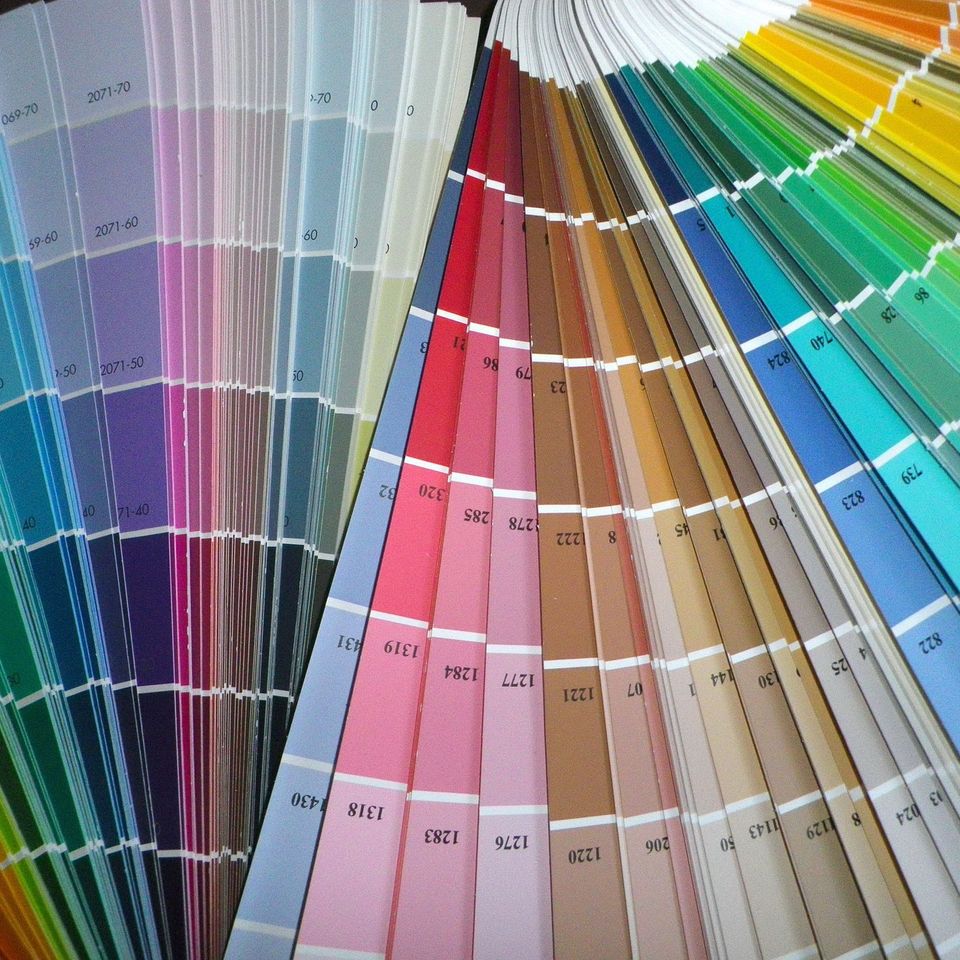 🟩
Picking a Paint Color
Choosing a new color of paint for your home can be a difficult task at times! If you're struggling to choose, here are a few suggestions:
🟩
Find pictures to inspire you! They could be Pinterest boards, vacation spots, or friend's homes that you love. When you know what types of colors you are drawn to, it can help you to narrow down a color palette that is perfect for your living area.
🟩
Determine the mood of the area you are painting. What will it be used for? How do you want your family and guests to feel? Do you want an accent wall with a bold color while leaving the rest of the room in more relaxing tones or do you want bold colors throughout the room to bring a higher energy?
🟩
Use the environment you already have, including natural light, cabinets, and furniture, to decide what colors would look best considering how you want those to provide contrast with the walls. 

Do you 

Need Help


With a Painting Project?
We understand that completing a painting project can feel overwhelming, but when you hire the pros of Keeley Builders you can be confident that you will be able to participate in the process while the professionals do all the hard work and leave you with a beautifully finished job that will beautify your home. For interior and exterior painting estimates,
contact us online
or by phone at
(208) 919-0199
to set up an appointment in the
Eagle
, Boise, Caldwell, and other Treasure Valley, ID areas.