🟩
Kitchen Remodeling Services in Boise, ID
The
kitchen remodel contractors
of Keeley Builders are specialists in kitchen remodeling and handyman services. Whether you are interested in replacing kitchen countertops on a budget or adding in all the upgrades you didn't do originally, we can help! Not only will we provide outstanding customer service each step of the way, but we will keep you involved and make it an enjoyable experience. Give us a call at (208) 919-0199 for more information about a home kitchen remodeling in the Eagle, Boise, and Caldwell, ID area.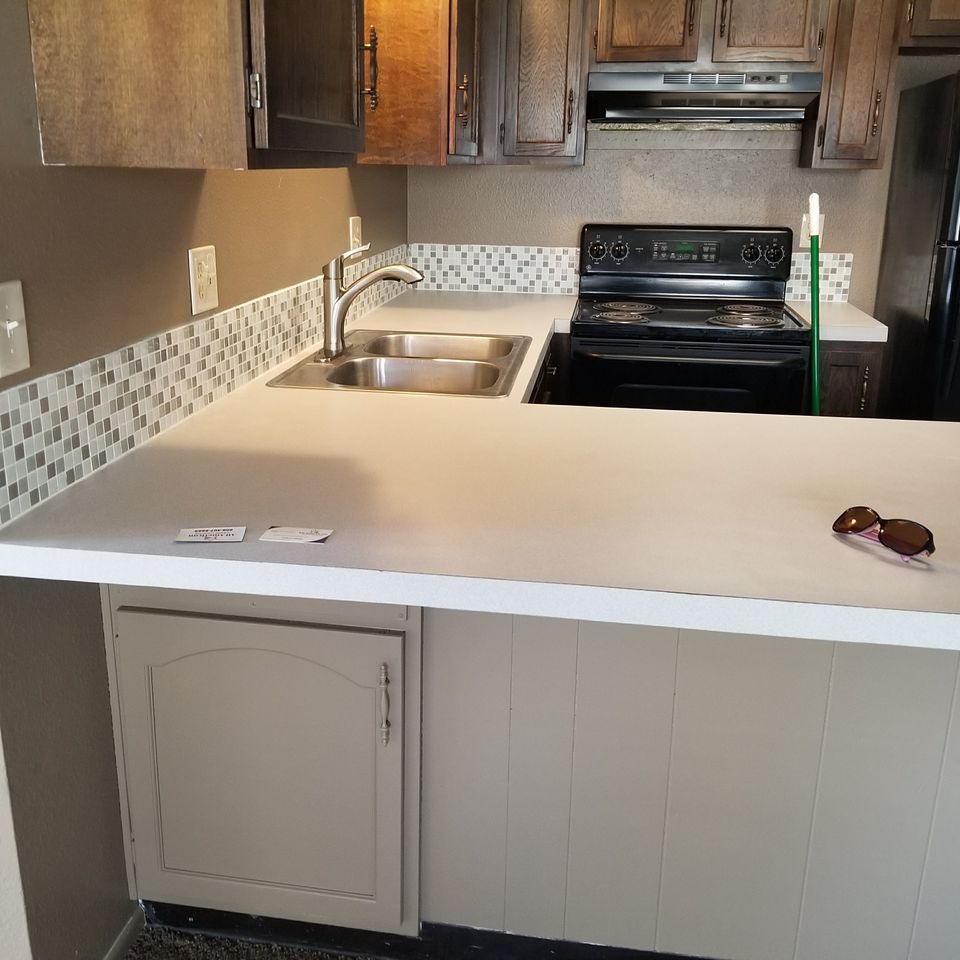 🟩
Simple to Complete Kitchen Remodel
While it can be exciting to remodel your kitchen, it can also be a very overwhelming and expensive experience! With over ten years of kitchen handyman and remodeling experience, we can help you make changes that work within your budget and get you the look and style you want.

A few of our favorite ways to improve your kitchen makeover without spending a lot of money include the following:
🟩
Paint cabinets to update the look of your cabinets instead of replacing them with new ones
🟩
Invest in a quality faucet that is both convenient and stylish
🟩
Choose paint colors and backsplash that show your taste but is also widely appealing and easy to maintain
🟩
Consider quartz instead of granite countertops
🟩
Use lighting that will draw attention in all the right places
🟩
Research different kinds of
flooring
that are reasonably priced and long lasting

There are so many options to consider when you are considering a kitchen remodel or
addition
. We work hard to involve you in the process and leave you with a kitchen that fits both your needs and tastes and is a place you love to be.

Do you 

Need Help


With a Remodeling Project?
We have over ten years of experience and when you hire us, you can be confident that you will have a finished remodel that you love! Contact us at
(208) 919-0199
or
contact us online
to set up an appointment with us for work in the
Eagle
, Boise, Caldwell, and other Treasure Valley, ID areas.