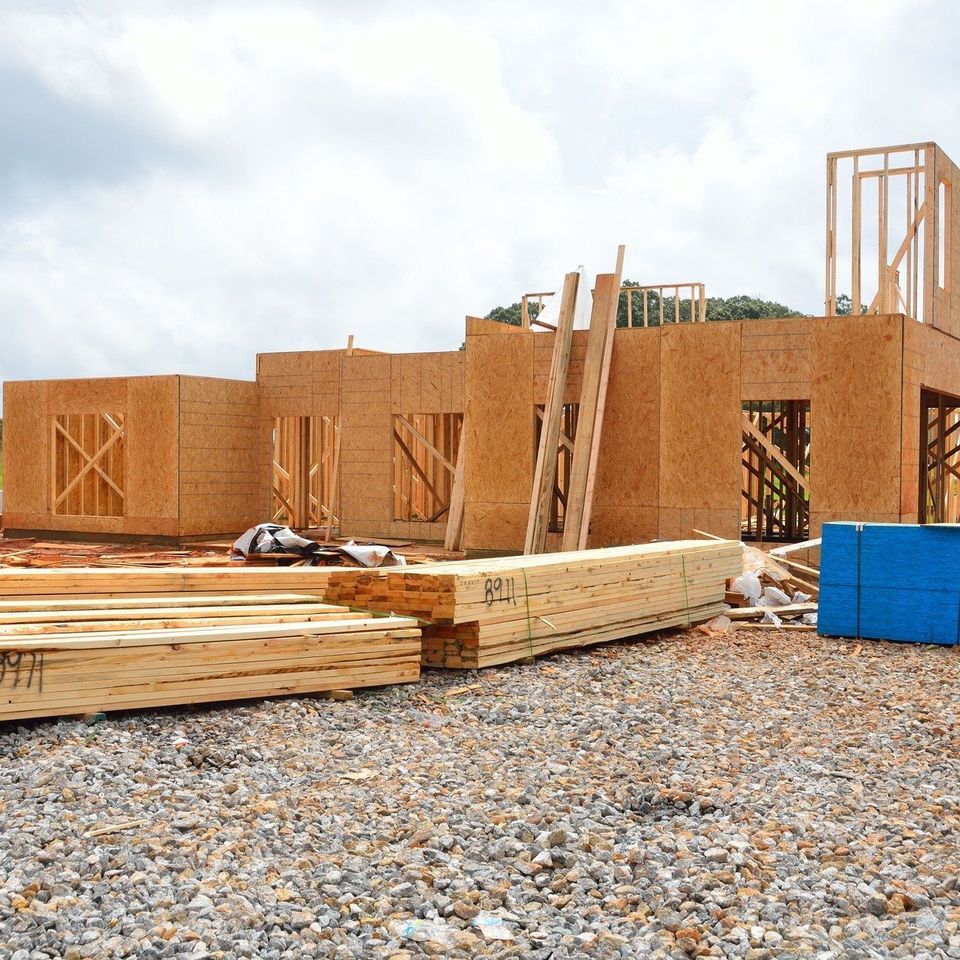 🟩
Best Home Builders for Affordable Starter Homes in Boise, ID
The custom home contractors of
Keeley Builders
now offer construction services for new starter homes in the Star, Eagle, Boise, Caldwell, and Meridian, ID area.  Because of our extensive experience in all aspects of
remodeling
, we are able to complete many parts of the construction without having to bring in additional contractors for jobs like
flooring installation
and
house painting services
, and you can count on our outstanding service and quality through all aspects of your new build.  Call us today at (208) 919-0199 to set up a consultation.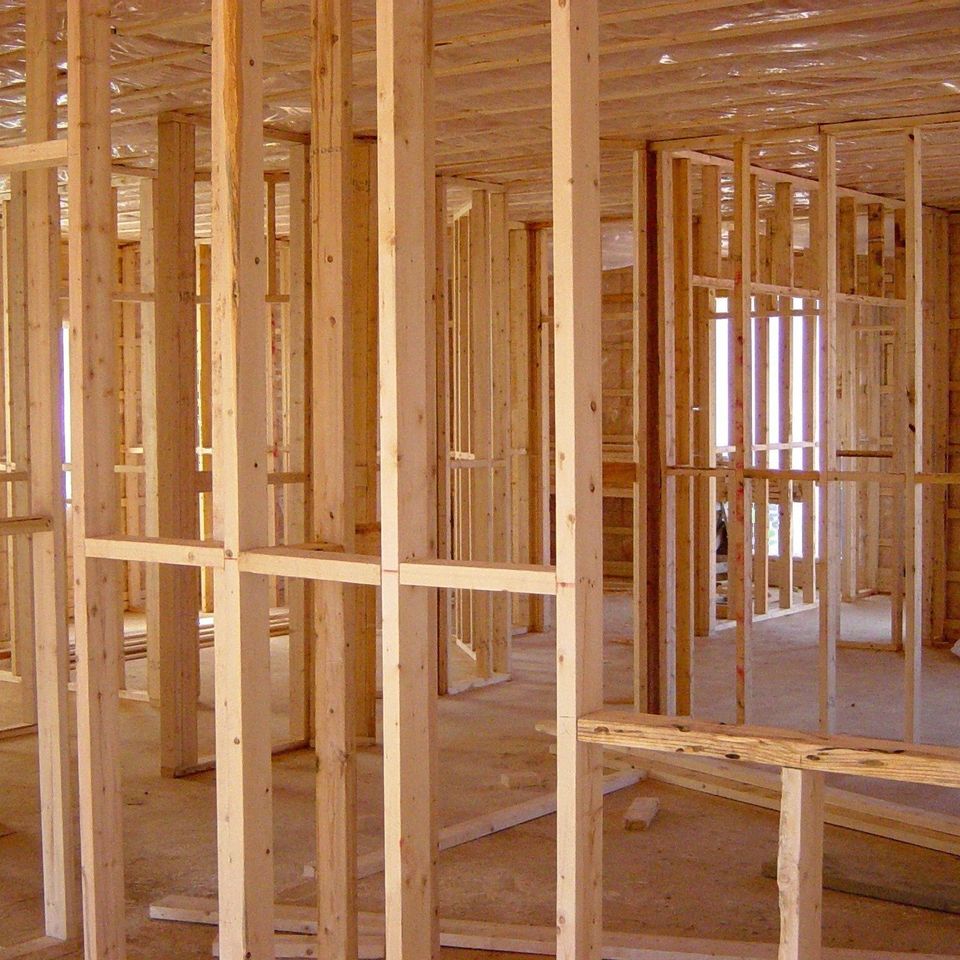 🟩
Home Construction
When it comes to thinking about how to start building your own house, it is easy to get overwhelmed. There are so many different options and parts that need to come together, and our home building company is committed to helping you decide what is important while making it an enjoyable experience.

Here are a few steps you can expect when building a new, custom home:
🟩 Consultation:
The first step will be a consultation to determine your budget and choose a floor plan, as well as discuss what is most important for your new place. The consultation and planning phase is extremely important because it's much easier to make changes before construction begins.
🟩 Final Decisions:
Before we begin construction, it will be important for you to sign off on the detailed floor plan and start setting dates and timelines for the building process. We encourage you to check these plans carefully and focus on each little detail!
🟩 Construction:
This is an exciting part of your new build as you watch your house come to life! Depending on your needs and wants, this process can take a few months or more. We will keep you updated throughout the construction and encourage you to take an active part.
🟩 Final Touches:
Choosing fixtures, paint, flooring, and furniture can really help you see how all the parts of your new home come together. This is an exciting time because you can see your dream finally coming to life!
🟩 Move In:
Once the finishing touches are done, it will be time for you to move in and enjoy your new home! Don't worry – we won't leave you on your own and are committed to continued customer service as we stand by our work! We also work closely with
Keeley Pest Control
to keep your home beautiful and bug free!

Do you 

Need Help


With Building a New Home?
Whether you don't know how to start building a house or are looking for a custom home builder, Keeley Builders can help! We specialize in starter homes and would love to help you with affordable home construction.Contact our residential construction company at
(208) 919-0199
or
contact us online
to set up an appointment with us for work in the
Eagle
, Boise, Caldwell, and other Treasure Valley, ID areas.